The STRATEGIC NEWS SERVICE®
Weekly Global Report
16 Years Providing Weekly Foresight
The most accurate predictive letter in computing and telecommunications,
read by industry leaders worldwide.
| | | |
| --- | --- | --- |
| SNS Subscriber Edition | Volume 15, Issue 29 | Week of July 23, 2012 |
***SNS***
Asia Letter, Q3 2012:
Nuclear Summer
[Please open the .pdf attachment for best viewing.]
By Scott Foster
SNS Asia Editor [Tokyo]
Save the Date!
For the 4th SNS 2012 Conference Call: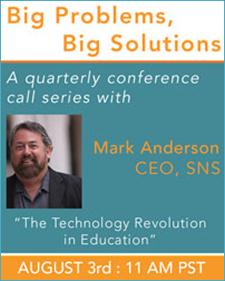 See "Upcoming SNS Events" below for details on all SNS programs and registrations.
If you'd like to be more involved in SNS events as one of our select partners or sponsors, please contact Sharon at: sam@stratnews.com or 435-649-3645.
Publisher's Note: I have just had the pleasure of spending an entire day with Asia Editor Scott Foster, visiting from Tokyo even as this issue goes to publication. Our conversations ran from the subjects discussed here – Japan's corporate and political responses to the domestic problems its recent crises have highlighted – to deeper issues of Japan vs. China, mercantilism vs. free trade and invention, Japan investing in India, the backdown of Western banking in Japan and Asia, and many other fascinating, and important, trends that Scott sees daily from his post in Tokyo.
Once again, Scott has brought us a view of life in Japan that goes beyond the usual business reports, helping us understand the psychological, social, political, and business effects of the failure of TEPCO management, and of the government, to deal with the Fukushima crisis, and then to deal with the public's concerns over the issues of restarting the country's nuclear power plants.
...